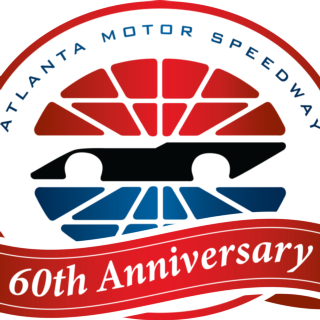 Monday January 13, 2020
The Folds of Honor QuikTrip 500 weekend will not only be the setting for three days of NASCAR thrills and family entertainment - it'll also be a celebration of Atlanta Motor Speedway's 60th anniversary.
Recent Headlines
01/11/20

Mother Nature threw just about everything she had at the AMS Legends program Saturday but it didn't stop the Legends drivers from racing.

01/06/20

NASCAR fans will enjoy improvements to Atlanta Motor Speedway's concourse during the Folds of Honor QuikTrip 500 weekend on March 13-15.

12/16/19

Atlanta Motor Speedway is making its most highly sought camping locations more financially accessible to NASCAR fans.

12/14/19

The 2019 racing season for the AMS Legends program concluded with a doubleheader on Atlanta Motor Speedway's road course, putting Legends and Bandolero drivers' road racing skills to the test.
More News