Mobile Tickets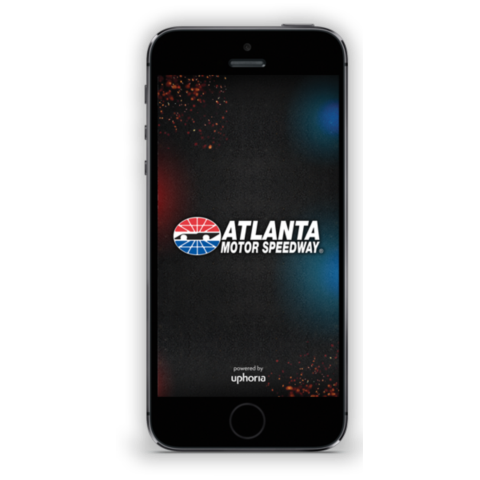 Stay updated with the latest news and event schedule updates with the Official Atlanta Motor Speedway App. Download our FREE mobile app and make sure to turn on your push notifications so you get the latest news, updates, contests, and exclusive content before anyone else!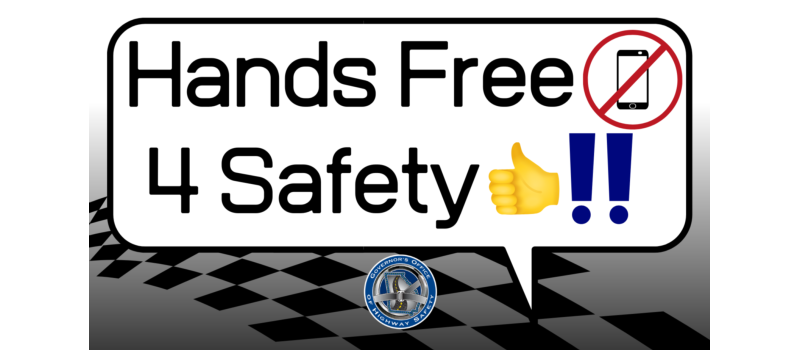 How to Access and Manage Your Mobile Tickets
Here's how to access and manage your mobile tickets for Atlanta Motor Speedway!