NIGHT RACING returns to Atlanta Motor Speedway when the stars of the NASCAR Cup series make a second trip to the track in 2023 for the Quaker State 400 available at Walmart!  
Details regarding the full weekend schedule for NASCAR's second of two 2023 weekends at Atlanta, will be released at a later date.
Pre-Race Track Pass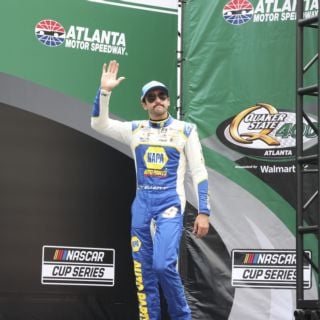 Includes stage front access to NASCAR Cup Series driver introductions, up-close access to Kevin Harvick's Historic No. 29 RCR Chevrolet, and the Andy Grammer Pre-Race Concert for the Quaker State 400
* A separate ticket must be purchased in order to gain access to the grandstands.
Peach Pit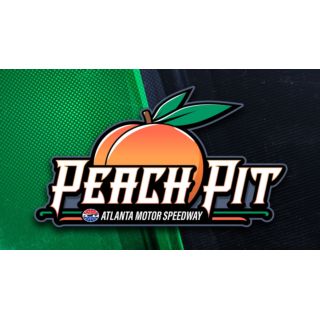 The infield party is back in '23!
Friday, July 7
Live Music!
Laser Light Show
Fireworks
Dueling Mechanical Bulls
Cornhole
Peach Pit
How to get to and from the Peach Pit
Trams will be running to and from the Peach Pit on Friday, July 7. Look for the "Peach Pit" logo on shuttle stops to ensure the infield tram will be at that location. Peach Pit trams will be marked with "infield tram" decals.